Management Team
Our business is about relationships, and we have a strong management team in place that understands this. They are committed to furthering the development of our financial representatives through training and guidance, so the representatives can establish enduring and solid relationships with their clients.
Managing Director
Office 706-353-4576
My Networks:
John grew up in Atlanta, GA and transferred to the University of Georgia as a sophomore. While at UGA he studied English and guided outdoor rock climbing trips for the Georgia Outdoor Recreation Program. In 2002 John graduated, got married to his wife Kim, and began his career with Northwestern Mutual.  John and Kim have four children: Izalou, Asa, Clara, and John Henry.  John is actively involved at Redeemer Presbyterian and serves on the Board for Downtown Ministries.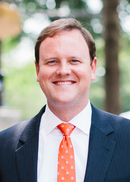 Field Director
Office 706-353-4582
My Networks:
I was raised in McDonough, GA where I lived until I left to attend the University of Georgia.  I received a degree in Consumer Economics and went on to cut my teeth in the investment business with one of the big investment wire houses.  After several years of the investment business I decided that I wanted to be able to address more aspects of my client's financial world and that is what ultimately led me to begin my financial planning practice with Northwestern Mutual in the summer of 2008.  I married my college sweetheart Christina in July 2004 and we have four children Will (9), Molly Jane (7), Henry (4) and Annie Kate (1).  My family and I are members of Redeemer Presbyterian Church in Athens.  Outside of work I spend a lot of time wrangling my kiddos and also try to exercise my privileges as a private pilot as frequently as possible.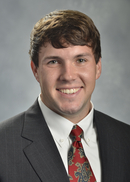 Field Director
Mobile 706-207-4093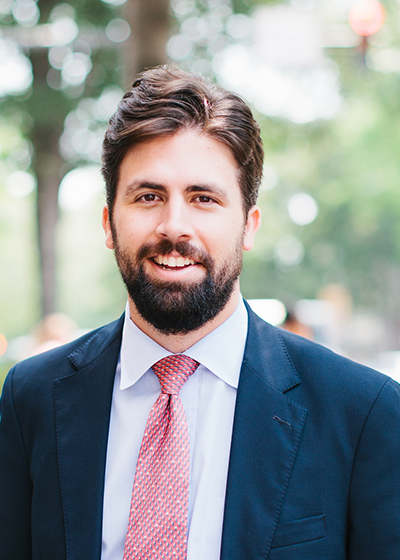 Field Director
Office 706-353-4587
Fax 706-353-4574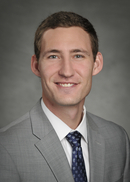 College Unit Director
Mobile 912-977-1355